Tech
Google dips further into home security as it joins forces with ADT in $450M deal
The not-at-all ominous partnership will expand ADT's coordinations with the tech giant via Google Nest services.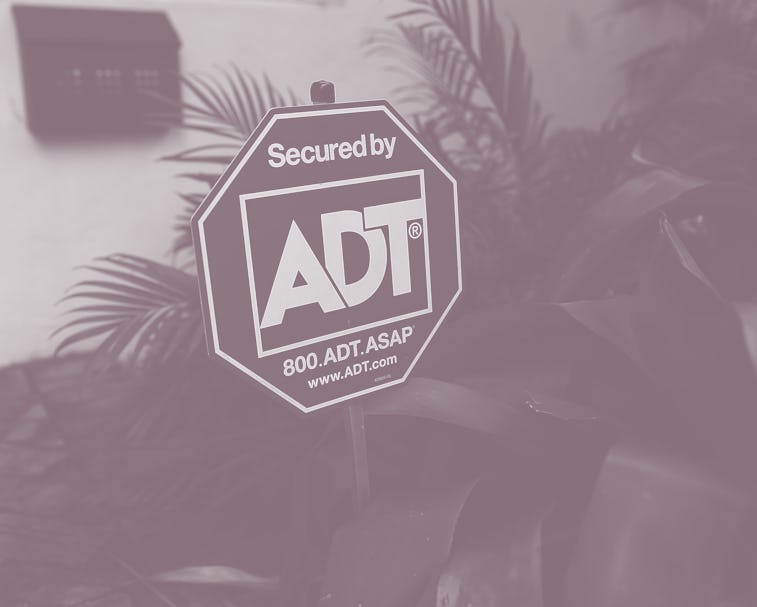 Joe Raedle/Getty Images News/Getty Images
For all its promises to the contrary, Google really looks to be cementing itself as a corporate nation-state straight out of Neuromancer rather than the altruistic tech mega-company, simply dedicated to making everyone's lives easier, that it tries to appear.
We'd take Google's word for it, except it keeps doing stuff like announcing a multi-million investment deal with home security and automation giant, ADT, aimed at creating, "the next generation of the helpful home — based on new security solutions that will better protect and connect people to their homes and families." Which is totally cool and not disconcerting in the least.
A $450 million dollar Nest egg — The partnership comes at a $450 million price-tag for Google, who will own a 6.6 percent stake in ADT upon the deal's closure expected at the end of 2020's third fiscal quarter. From there, the home security company will gain the ability to fully integrate its services with Nest devices, as well as install and provide support for Google products. Existing ADT customers should also soon gain access to Nest Aware subscriptions.
"The goal is to give customers fewer false alarms, more ways to receive alarm events, and better detection of potential incidents inside and around the home. It will also provide people with more helpful notifications that make everyday life more convenient, like package detection," Google's press release states.
Sounding the alarms — The massive partnership comes less than a week after Google faced down Congress during an (often infuriating and surreal) House hearing on antitrust violation, and only a few days after greenlighting YouTube to remove all Danish artists' music from its streaming platform during trade renegotiations with multiple Nordic countries. It's unclear how this move will affect continuing government investigations, not to mention just what Google could do with all that customer data. The E.U. isn't too happy with all this information hoarding, either, since it launched its own antitrust investigation into the company following its acquisition of Fitbit.