Games
CEO behind 'Gylt' hints at upcoming Stadia features in a new interview
Raul Rubio provides some insight into the development process.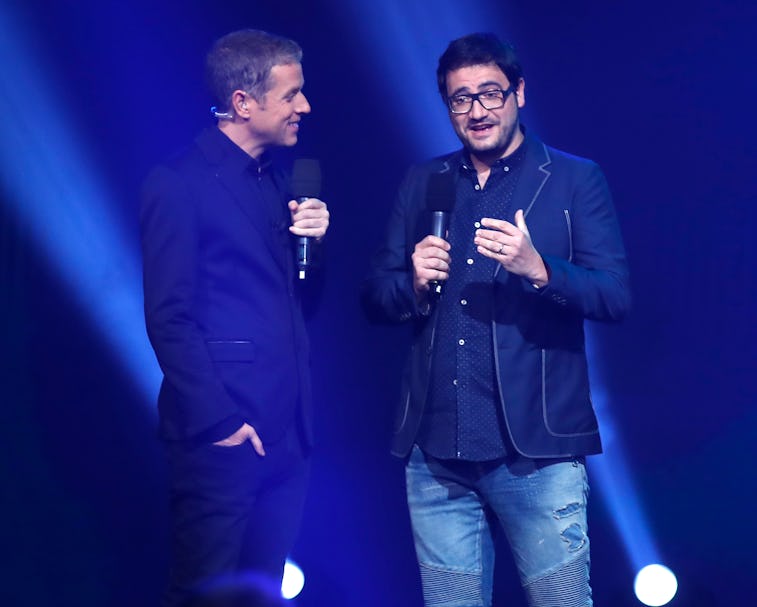 Franziska Krug/German Select/Getty Images
Following a cashmere-soft launch and the subsequent rationing of promised features, Google Stadia isn't off to a great start. Gamers and developers alike have been wary of the platform's longevity, but Tequila Works CEO Raul Rubio believes in its future. In an interview with GamesIndustry.biz, Rubio talks about developing "Gylt" for Stadia and hints at cool features ahead for the patient among us.
The interview — Rubio, also the creative director at Tequila Works, enjoyed a lot of creative freedom, especially considering "Gylt" doesn't support online or multiplayer mechanics. "The whole thing about Google is that they have all this influx of data, all this analysis of user tests; most of the time it was facts, like where people were getting stuck in the game, rather than [artistic oversight]," he said.
He goes on to liken Stadia's current standing with the early days of Steam, underscoring his confidence in the technology's ability to evolve. Rubio said the team was "blown away" by the ability to successfully play the game "on a crappy laptop or a phone or a tablet" (if you have fast enough Wi-Fi).
"It's going to get better. In fact, one day when we look back, people will wonder why people were questioning streaming at all. I'm not talking about Stadia specifically. I'm talking about streaming in general."
We're questioning Stadia — Streaming games is definitely the bright, buffering future ahead of us; Sony, Microsoft, Nintendo, and even Facebook have been working on carving their pieces of the cloud gaming pie. Stadia has a long way to go in staving off the competition, and it seems to be prioritizing adoption over basic functionality.
"I know there are many features that are super cool that are not active yet," said Rubio. "So let's have this conversation in one year I guess."