RIP Lightning
Apple needs to ditch Lightning chargers by 2024, EU rules
All mobile tech will need to use USB-C charging in the next two years.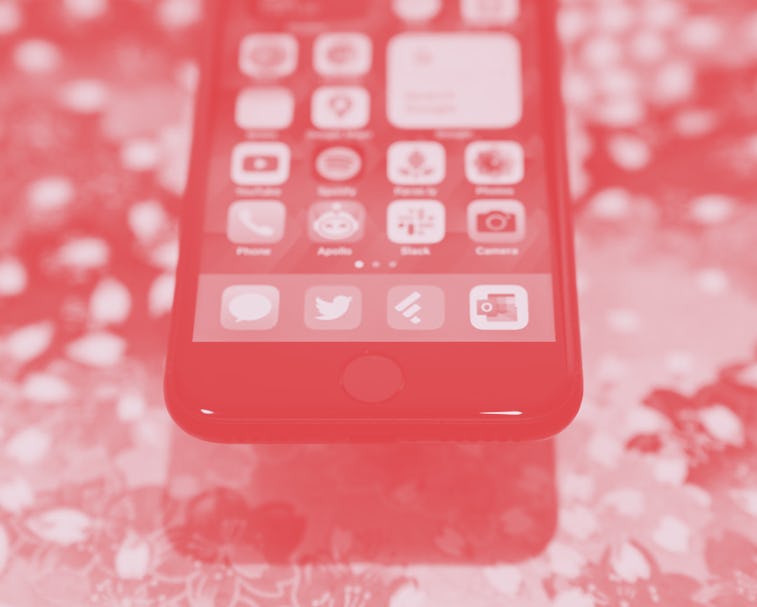 Input / Ray Wong
After years of flip-flopping around the idea, the European Union has officially ruled that every company will need to make their mobile tech products compatible with USB-C chargers by 2024. Cue the dramatic stare directly at Tim Cook.
"European consumers will be able to use a single charger for all their portable electronics — an important step to increase convenience and reduce waste," said Internal Market Commissioner Thierry Breton in a statement.
The newly approved plan will apply to phones and tablets in the fall of 2024. Laptop-makers will have another 40 months after that date to switch over to the universal standard.
Apple will absolutely be hit the hardest by the new regulations. As a whole, Apple still uses USB-C for very few of its products. Even MacBooks, which have switched to USB-C charging in recent years, just started heading back toward MagSafe.
There's no question about it: Apple will soon need to ditch the Lightning cable. But when?
iPhone 15? — Theoretically, Apple could wait until the iPhone 17 to switch to USB-C. That would allow the company to capitalize on selling Lightning cables for another couple of years.
We have heard rumors (from reliable leakers) that Apple is actually thinking of making the switch much, much sooner than that. Analyst Ming-Chi Kuo says Apple is planning to move from Lightning to USB-C for the iPhones slated to release in the second half of 2022. The iPhone(s) 15, in other words.
There are definite benefits to using USB-C on the iPhone. We'd likely end up with faster data transfer speeds and even faster fast-charging. Lightning isn't exactly the latest and greatest technology.
Of course, switching to USB-C also means iPhone owners will no longer need to buy a million Lightning cables to keep their devices charged. Apple won't love losing out on that revenue.
Thank you, EU — The European Union has been coming down hard on Apple for its (allegedly) anti-competitive practices in the last few years. Just last month, the European Commission launched an investigation into whether or not Apple Pay should be open to third-party devs. Earlier this year, a new law set out to make iMessage far less exclusive. The company's in-app purchasing system is under scrutiny in the EU, too.
The iPhone isn't all that will be affected by the EU's latest ruling. Tons of other Apple products — AirPods, the Magic Mouse, iPads — will need to leave Lightning behind, too. Time for the hardware team to get to work.