Guides
The best TVs under $1,000 to get this holiday
Whether you want contrasty OLED, or a bright LED for gaming, there are tons of great TV options to choose from this holiday that don't break the bank.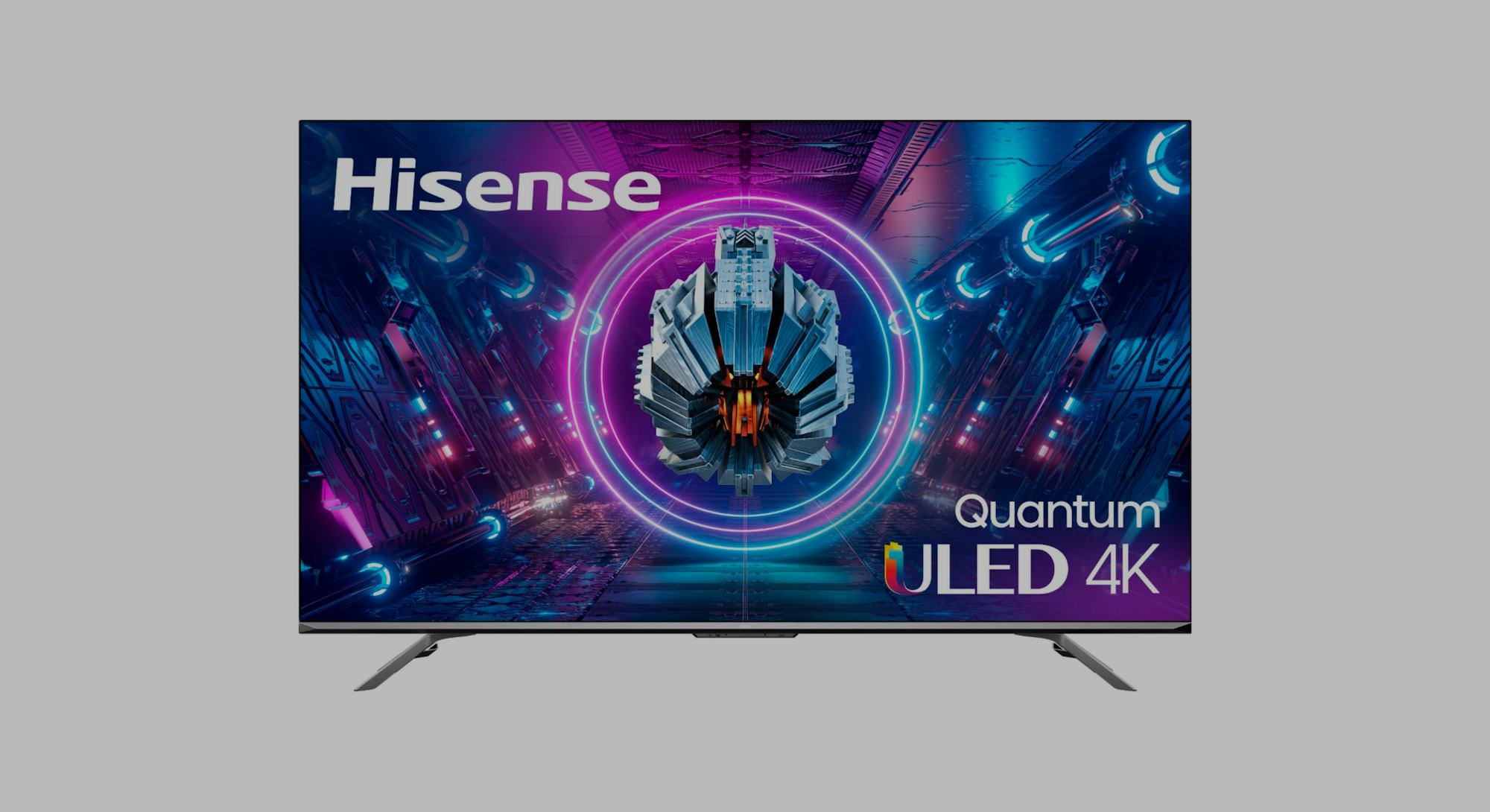 The current chip shortage hit the TV industry first, causing massive waves of disruption to what is normally one of the most predictable spaces in tech.
Instead of the steady price drops every new TV experiences throughout the year, we saw prices staying mostly flat, and in some cases increasing as manufacturers struggled to keep up with demand.
As weird as this year has been for the TV industry, that doesn't mean there still aren't some terrific panels out there under the key $1,000 mark, including some OLED models this year. We've rounded up some of the best value TVs you can get this holiday season for a big living room upgrade.
Input may receive a portion of sales if you purchase a product through a link in this article. We only include products that have been independently selected by Input's editorial team.
TCL's incredible mini-LED-powered 6 series TV received a slight upgrade this year and now runs Google TV over Roku OS, a marked improvement thanks to Google's superior content aggregation interface. It also has HDMI 2.1 ports that support 4K 120Hz gaming and variable refresh rates. Mini-LED backlighting is going to give you black levels and contrast closer to what OLED TVs can produce, while fairing much better in bright rooms, making this the best all-around mid-budget TV.
LG's A-series TVs debuted this year as the company's attempt to put as much of its premium OLED tech into a budget package as possible by cutting high-end features like high-refresh rate panels. While not every A-series is a great value, if you want a smaller TV with premium picture quality and LG's pretty good processing, the 48-inch A1 is a pretty compelling option at this price in a market that has started to abandon TVs under 55-inches.
Hisense's U8G is its flagship and excels at getting really bright while still maintaining terrific color and contrast. Compared to the TCL 6 series, the 55-inch isn't as good a value but the 65-inch is still very attractive. THE U8G runs Android TV, not the more polished Google TV, but it's fine. The U8G is a great all-arounder, whether you're a movie lover or gamer. A terrific option if the 6 series is out of stock or you want something larger.
The Hisense U7G is the value winner of this guide. While it doesn't get as bright or have as much color as the U8G, it has the same picture processing and hardware features like 4K120Hz support for gaming. It looks awesome in most rooms and you likely won't notice the shortcomings. Its 65-inch size also comes in at under $1,000, but the 55-inch at this price is the best value. You'll be hard-pressed to find a TV that costs less that does as much.
The TCL 5 series is always a great budget option because it is essentially last year's 6 series panel tech in a more affordable package. It uses a QLED panel with traditional full-array local dimming backlight technology on both the Roku and Google TV models. Apart from the OS, the biggest difference is the Google TV model features three HDMI ports instead of four, but those ports support advanced gaming features like 60Hz VRR for consoles. I think the $100 difference is worth it, but you can't go wrong with either TV.
At first glance, Sony's LCD TVs may seem unremarkable, even a bit overpriced. Trust me, they aren't. Sony's LCDs pack the same industry-leading picture processing found in its OLED TVs. HDR content is going to look as good or better than TVs in this price range. It also gets plenty bright for most rooms. Add in Google TV as the software, and HDMI 2.1 ports, and Sony's bringing the most premium picture experience you can get for under $1,000.