Gaming
'Mario Kart Tour' multiplayer beta boots up in December
Hardcore fans, it's time to assemble.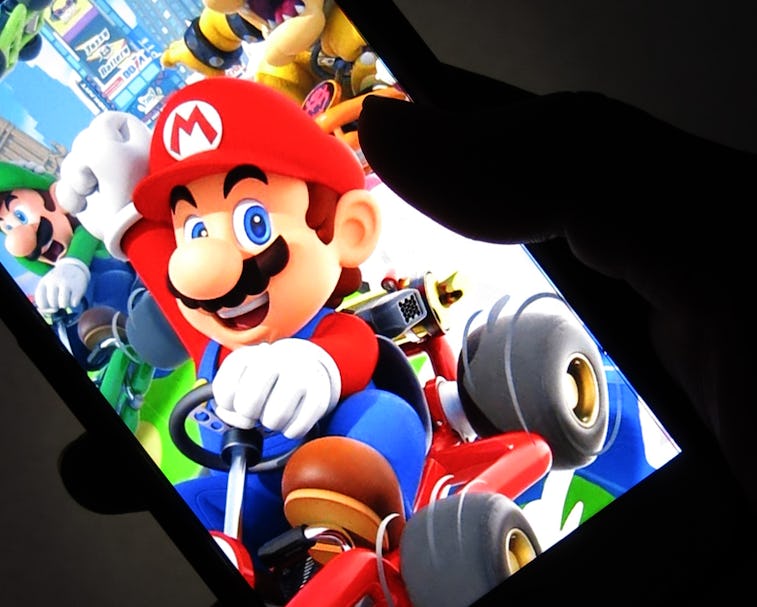 NurPhoto/NurPhoto/Getty Images
Come December, Mario Kart Tour will take off for a limited multiplayer beta test. Nintendo Gold Pass subscribers who've paid for the tour will get to try the legendary racing franchise for the holiday season. But don't worry if you're not in the Gold Pass team; Nintendo may launch the Tour for non-subscribers soon (but it's unclear just when that'll be).
Testing, improving, and trying to deliver — For fans who have been itching to play Mario Kart Tour, the December release is not just about multiplayer — it's also about seeing if the game has been improved since its not-so-splendid launch in September. Last time around, players complained that the game had too many in-app-purchases, forced tutorials, forced Nintendo account sign-ups, controller issues, and perhaps the worst of it all, it didn't come with a multiplayer feature. Gamers also suspected that AI bots were masquerading as real life players, which does sound like a bummer.
Give it a go — If you want to be part of the beta, you can try accessing Gold Pass for a free three-day trial period. In the meantime, keep an eye on Nintendo's official Twitter for more details and updates.