Gaming
Capcom finally acknowledged Dragon's Dogma, but fans want a lot more
Capcom says that it will mark the tenth anniversary of cult game, but die-hard fans were hoping for a sequel.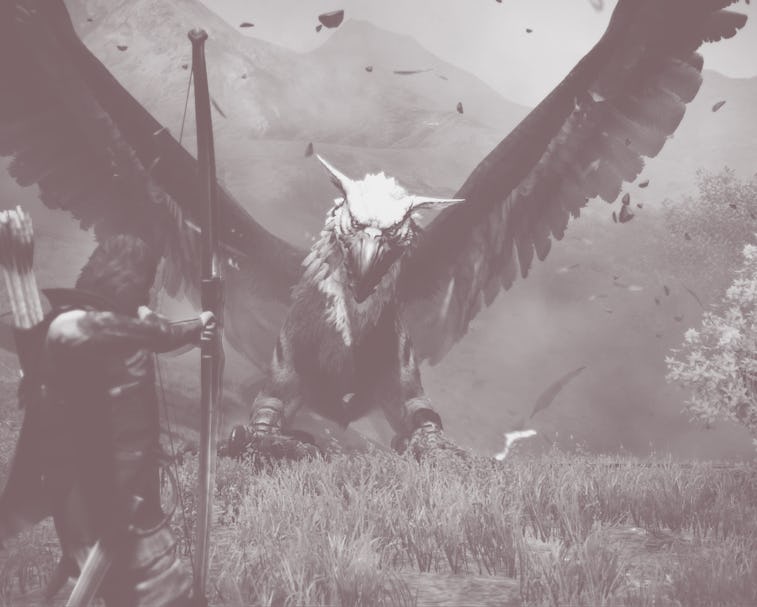 Between the amazing run of recent Resident Evil games and the emergence of Monster Hunter in the West, it's been a wonderful few years for Capcom. However, some of the storied Japanese developer's fans were disappointed by a certain omission from its recent showcase event — even though it wasn't really an omission at all.
No, I'm not talking about that awful Resident Evil multiplayer game that keeps getting delayed, nobody wants that. I'm referring to Dragon's Dogma, Capcom's wonderfully bizarre 2012 fantasy RPG that combined the chunky hits of Dark Souls with the monster-scaling action of Shadow of the Colossus. While the game did not sell particularly well on its first release, it has since snowballed to become one of the biggest cult games of the 2010s, due in part to the popularity of its Steam port, Dark Arisen.
Because of this, anytime that Capcom hosts a big event like this week's showcase, Dragon's Dogma fans loudly and frequently lobby the publisher to greenlight a sequel. Unfortunately, those efforts did not pay off — at least this time. At the event, Capcom announced a video celebrating the tenth anniversary of the game's release, which will come out tomorrow. While it's nice that Capcom has acknowledged the existence of one of its most beloved games, fans were really hoping for a lot more here.
Though ambient desire for this sequel is always high, it's been particularly violent lately. That's because Dragon's Dogma 2 was one of the many games included in the monster GeForce Now database leak that emerged late last year. In the intervening months, many of the games mentioned in that leak have been announced in one way or another, which gave Capcom fans hope that DD2 was indeed a real game.
However, while I do think it's fair to say that DD2 was real at some point, that doesn't mean that we'll actually get to play it. Several of the games mentioned in that leak have been canceled or rebranded, including the famously doomed project Scalebound. As such, while I do think Dragon's Dogma 2 will come out at some point, I wouldn't hold our breath every time Capcom holds a big event. Unless you really enjoy it, of course.