Podcast
Tomorrow 237: Dave Chappelle poked you. Poke back?
It's time to maybe cancel your Netflix subscription.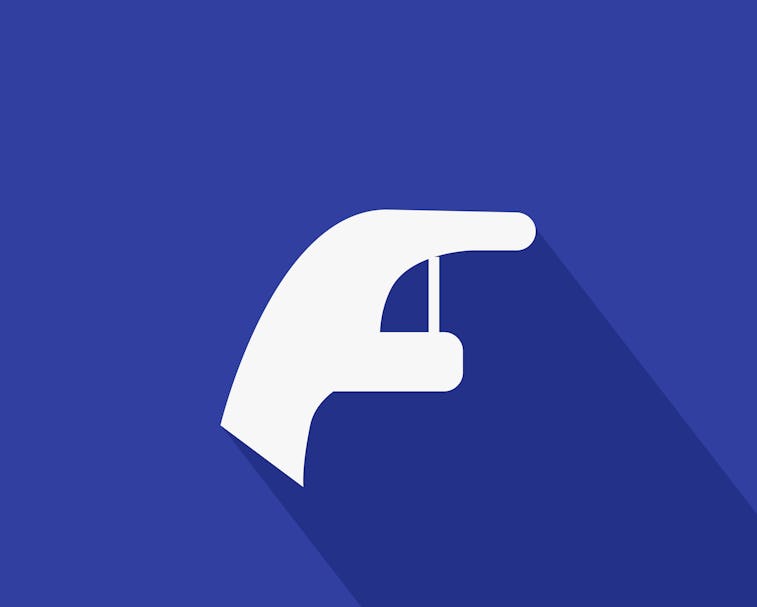 Shutterstock
Hello, podcast listeners! This week Josh and Ryan discuss Dave Chappelle's terrible, horrible, no good, very bad stand-up special, the extremely scary Facebook news, and celebrate the start of spooky season.
What is a man? Nothing but a miserable little pile of podcasts.